One of the most essential elements to a successful business is employee engagement. You want a team that is passionate, loyal and enthusiastic about creating solutions to your business' problems. To increase your team's engagement while giving them the best opportunity to bond and improve their working relationship, a team outing day can really help. These relaxed and no pressure days out can help build friendships and improve the team dynamics while also giving your team a chance to learn new aspects of co-worker's personalities. We have put together 5 fun work team outing days that you can organise for right now:
Escape rooms provide tests for your team with puzzles and quizzes that they need to work together to solve in a fun way. They will need to communicate and use their combined knowledge to reach their goal. This can allow the less confident members of the team an opportunity to show their natural problem-solving skills in a fun way.
Create an opportunity for your team to compete in a fun and friendly way on the racetrack. Enhancing their motivation while helping them grow closer as a team. They can leave all their work stresses on the racetrack.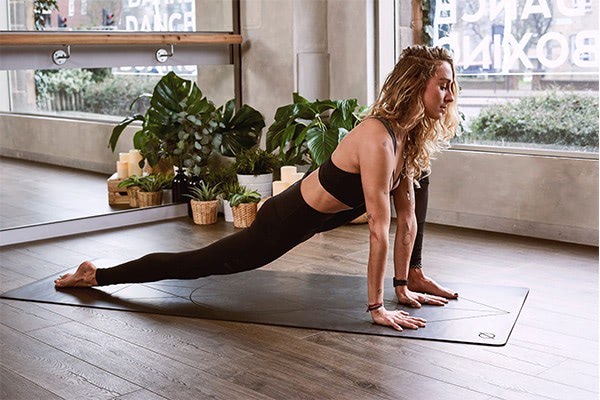 If you are running a busy team that regularly works towards deadlines, then a relaxing yoga class may be exactly what they need. A yoga class can give your team a chance to learn valuable techniques, such as breathing techniques to stay calm in more stressful work situations or simple stretches that they can use during the workday.
Is much of your team made up of extroverts? This type of team outing will give them an opportunity to shine. It can also give more timid team members a fun chance to come out of their shell, especially if they have a love for music.
This competitive activity will provide fun entertainment for all your team as they try to top the scoreboard. Clay pigeon shooting requires focus and calm concentration while testing the competitors reflexes. It will give you great insight into which team members have this calm focus which is a very valuable quality in business dealings.