When choosing a Dublin Virtual Office price comparison is an important consideration. Prices range from €19 per month up to €90 per month ex vat and will depends on a few factors including which operator you choose, the menu of the services offered & the prestige of the address
Before signing up for a virtual office plan it's important to understand what the level of service is on offer in each case.
Bottom Tier Plans: €19 to €30/month
The lowest cost plans generally provide a reduced level of service. So if you're paying €19 /month then the service is likely to comprise of a basic forwarding service possibly once every two to three weeks. This means that the operator will likely collect and store your post when it arrives and then put it all onto one envelope and send it to you once or twice a month.
So if you can wait for up to 4 weeks to receive your post, then this low cost type of service might be viable. However if you're running a business as a going concern then this plan would not be suitable as you could miss important mail, as well as business opportunities and even deadlines.
The low cost plans are also tend to be in second or third rate addresses, so your clients and customers are probably not going to be blown away with your address. Also packages at this price are unlikely to offer additional services such as meeting room use and day desk access. If they do, then expect to pay high additional fees. It's also worth knowing that low cost Virtual Office providers tend to make profit based on volume and this is reflected in the service you get.
Mid Tier Plans: €30 to €45 /month
Mid Tier plans tend to present the best value for money as they tend to be professionally operated by a designated team. You'll get your post quickly and you can be confident that nothing will be missed.
There'a also likely to be more services available with a mid tier plan. For example, you might be able to choose how your post is managed – whether it is forwarded, or opened and scanned or stored for collection. Also for urgent items, your provider may offer a next day courier option. Some virtual office providers even allow you to choose how individual items of post are managed. This is great if you want different actions for different items. So you might want one item forwarded (for example, a new bank debit card) and another opened and scanned (for example an letter that you need to read urgently when you can't wait for it to be forwarded.
Mid tier plans should also offer a level of meeting room access and day desks access ,either as part of the monthly subscription or at discounted pay-as-you-go rate.
These types of plans also tend to provide a decent level of support, either by phone or email. So if you have a query in relation to a particular piece of post, then you can get real time assistance and updates.
Top Tier Plans: €45 to €95 /month
The more expensive virtual office plans tend to be at very prestigious addresses. The plans usually wrap together a full menu of services within the subscription price so you don't pay extra for specified amount of meeting room use or day desk access. The cost of these plans can however reach to €90+ per month so you would need to carefully examine them to ensure they represent good value for money. So if the plan included 4 hours of luxury meeting room use per month, you'd want to be sure that you'll use the meeting room because you can be certain that unused hours in any month won't roll over to the next month.
Conclusion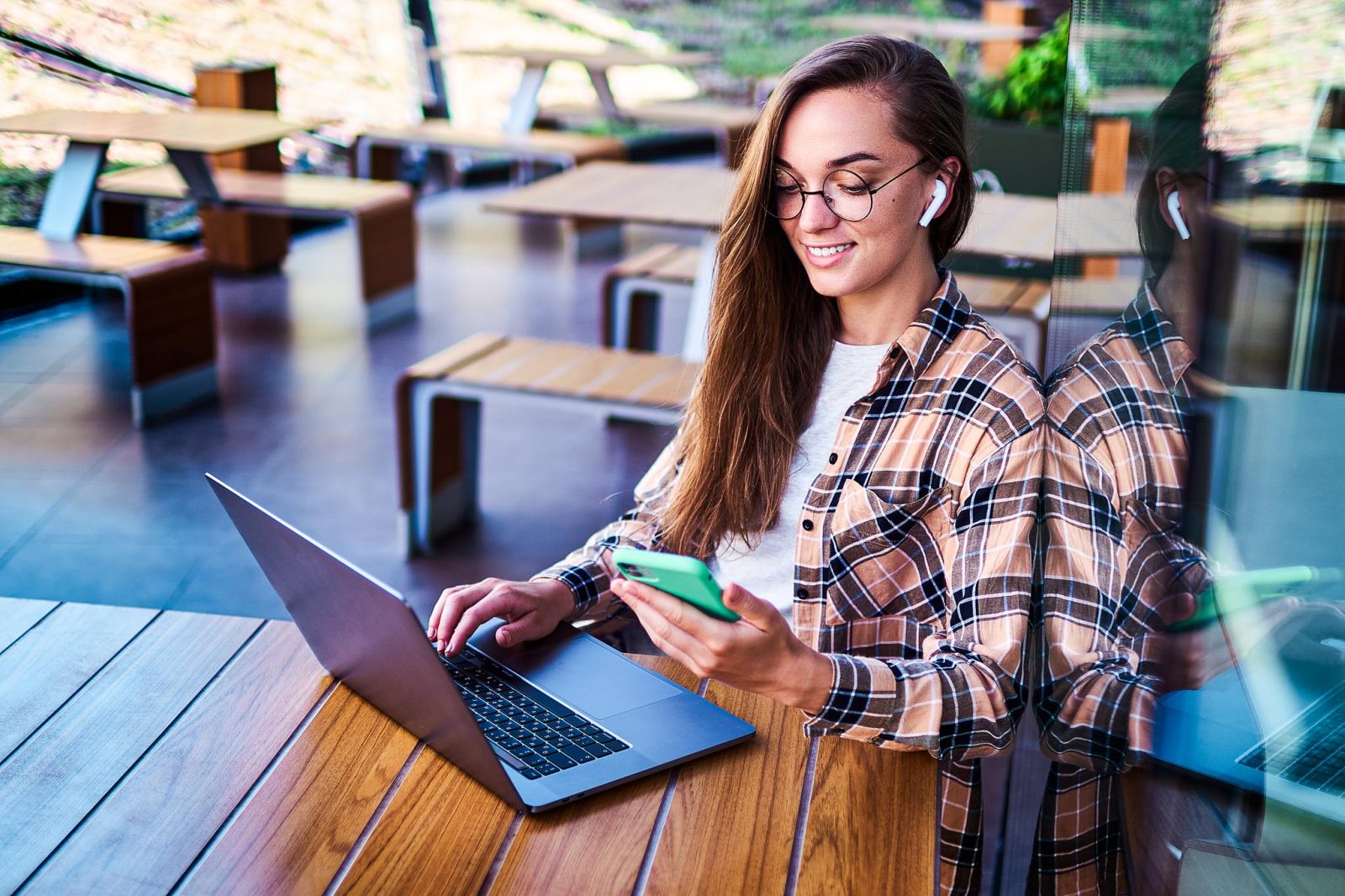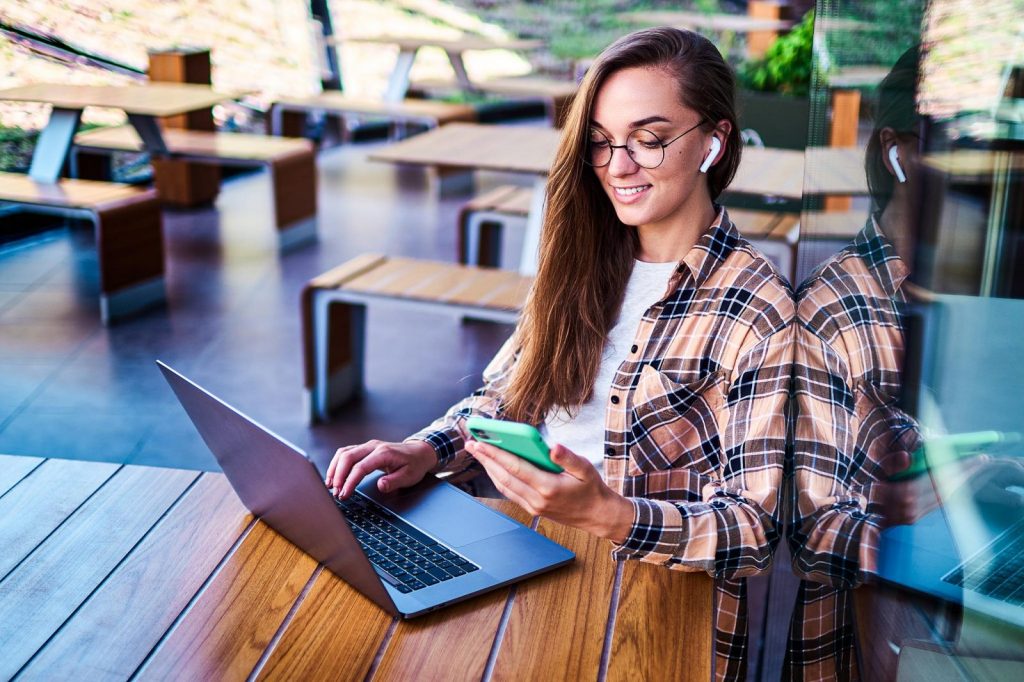 Get A Dublin Virtual Office From €29/month
Based on yearly plan
There are many virtual office providers in Dublin and price should not be the only factor to consider. We recommend that you don't pay more that €40 per month for your plan. Before signing up, you should also carry out your own research and ask the operator some questions. To help you with that you could read this short called top 5 considerations when choosing a virtual office
Hopefully we have helped you to understand what included at the the various price points and you now have more information when it comes time to choosing the right Virtual Office Plan for you. Once you've subscribed to your Virtual Office Plan you can then go ahead and take the broader steps to set up your virtual office.
At Office Suites Club We provide a Top Tier Virtual Office service but for Mid tier prices with one of the most prestigious addresses in Dublin. We can do this because we've been providing virtual office services for over 10 years and our experience has enabled us to develop a system that's both profitable for us while providing the customer with fantastic value for money. For just €39/month, Office Suites Club Provide you with a Virtual Office and Business Address Service at a prime Dublin location. Click here to find out more.