Having experienced success under hybrid and remote working environments imposed by the pandemic, many organisation's are choosing to maintain a hybrid work model as a permanent way of working.
Such hybrid work models have the potential to increase productivity, boost employee satisfaction, and provide a better work-life balance. This is particularly so when supported by the right tools and technologies.
A virtual office is one such essential tool which enables the implementation of hybrid work models.
Here's how:
A physical street address
One of the biggest challenges of remote work is the lack of a formal physical and mailing address. Whilst online businesses may feel like a physical address is not needed the absence of one can make operating your business very challenging.
For example, many professional service providers and government agencies will insist that a formal postal address is connected with your business. In particular, banks and other credit institutions will require a formal street address in order to verify and set up accounts. Important physical items such as credit cards and bank passes for online banking access will be sent using the postal system. The Companies Registration Office and the Revenue Commissioners will also insist that you have a real street postal address. Many forms of communication from these entities are carried out exclusively by postal mail. This can be for security and for verification purposes.
A virtual office is a great solution this problem because it provides a physical address for a business. This allows employees to work remotely whilst simultaneously allowing the business to receive important and critical mail.
Meeting spaces and day offices
Intermittent face-to-face meetings are a necessary component of hybrid work models. Not every task can be carried out successfully on digital platform alone.
Virtual offices can facilitate in person meeting through access to professional conference spaces and meeting rooms on a pay-as-you-use basis. This means that you only use and pay for the space when you need it as opposed to renting an office space which can remain empty most of the week.
Physical spaces and meeting rooms are necessary for various business-related activities including team meetings, client presentations and other events. They also play an important part for customer relations. Depending on the nature of the business, some clients and customers will expect to be able to meet face to face at some point during their business relationship. This is particularly true for professional service businesses such as solicitors and accountants.
Geographical Phone Numbers
With a virtual office you can obtain a landline geographical phone number for you business. With a geographical landline number, employees will be able to handle calls from any location while projecting a professional image. Local phone numbers generate customer confidence and can facilitate customer support, sales, and all other business-related calls. A geographical landline number also ensures that your business feels credible to new and prospective customers.
Basic Business Support
The better Virtual office providers also offer essential business support services such as secretarial admin work, printing, photocopying and even faxing ( we get asked to send a fax around twice per month!). These services can help to support for remote workers who need access to these resources but do not have them available at home.
Advisory Panel
Many virtual office providers also have a trusted panel of advisors and service providers who are specialised in supporting start ups as well as established business opening in a new geographical area and may not have professional connections locally. Panel members typically include graphic designers, accountants, marketing agencies, company formations agencies and legal advisors.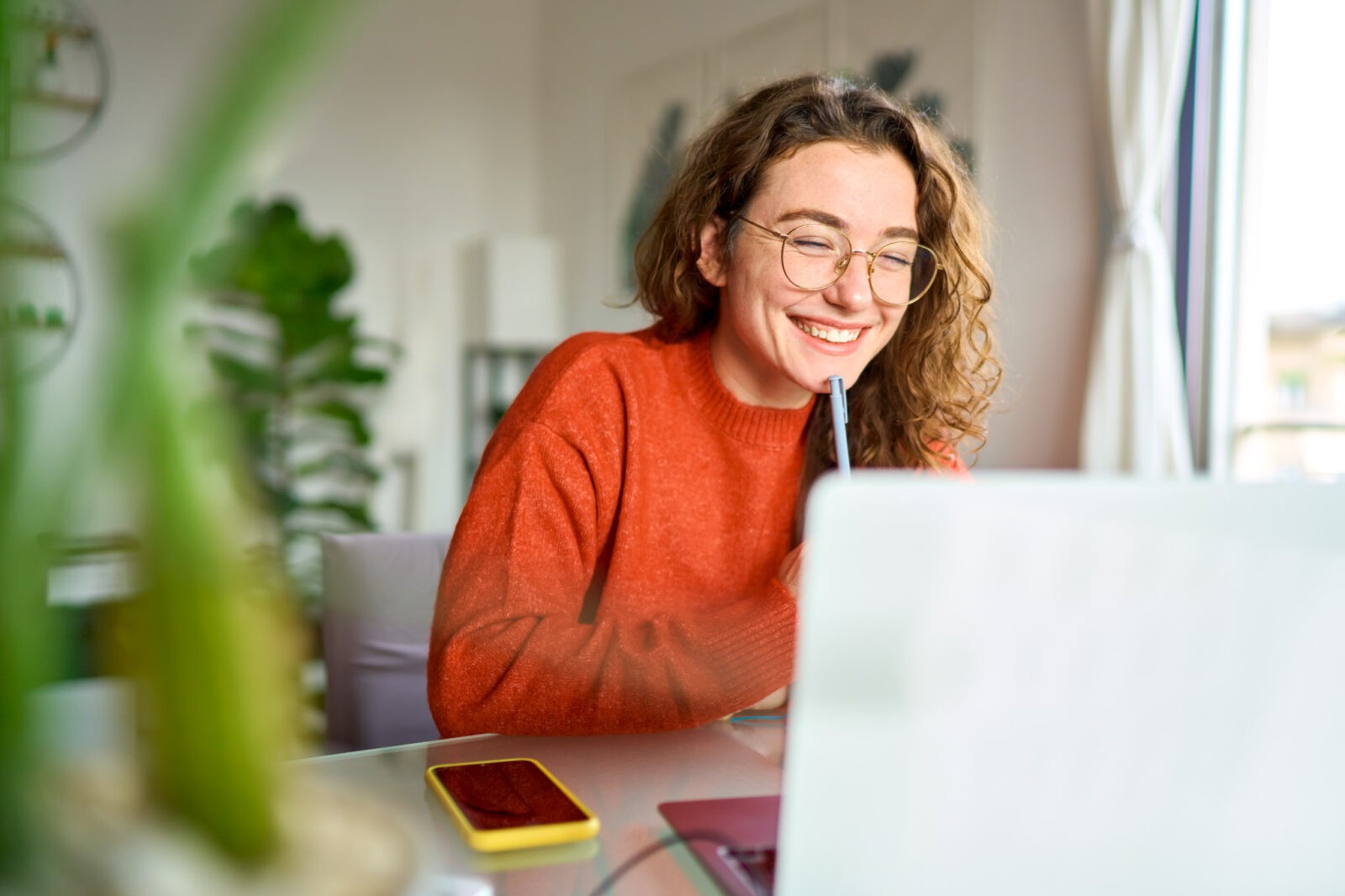 Get A Dublin Virtual Office From €29 /month
Based on a yearly plan
Enhanced business support
Many Virtual Office providers offer enhanced business support by provision of a virtual receptionists.
A virtual receptionist is a remote receptionist who performs administrative tasks for businesses without being physically present in their office.
They can carry out a number of tasks to include:
Answering and routing phone calls: answering incoming calls and transferring them to the appropriate team member or taking a message and relaying it via text message or email. Virtual receptionists can also screen calls to determine access, importance and urgency.
Scheduling & email management: Managing and coordinating calendars for staff and executives to include scheduling as well as setting up appointments and meetings. A virtual receptionist can also manage the company's generic email inbox by responding to emails or forwarding them to the appropriate person.
Customer service: Providing customer service by answering queries and providing information about products or services as well as handling initial sales queries and after basic sales support. This can be carried out by email, live chat or by phone.
Data entry: performance of data entry tasks such as updating customer records, managing databases, maintaining data hygiene, and entering new information into the company database systems.
Order processing: order processing for the company's products or services to include entering orders into the company database, progress tracking and coordinating with the relevant department(s).
Scale up or down with ease
Virtual offices provide businesses with the flexibility to adjust their services according to changing requirements. Most virtual office plans allow companies to easily add or remove services enabling them to adapt quickly to changes in market demand. Contracts for virtual office services are both flexible and inexpensive which allows businesses the flexibility to trail a new concept or to dip their toes into new markets with little or no initial capital investment or risk.
Final thought
By embracing virtual offices, businesses can create an agile and adaptable working environment which will lead to improved productivity, cost savings, and employee well-being. As more and more businesses adopt hybrid working models, virtual offices will continue to play an important role in shaping the future of work.