So you've set up your business and you need to register. Or maybe you want to use the address on your website. You've considered physical office space but it can be expensive and it might even be unnecessary for your business. Perhaps you can work remotely, or your business just doesn't need a premises to operate from.
These are valid and popular reasons for not renting an office and will definitely help you to save money. However, you might be surprised to learn that your business must still need to be associated with a formal address, even if you are running that business from home.
Reasons why Your Business needs a physical address
Every type of business must be associated with a physical office address Here are some common examples:
1. If you're setting up a Limited Company you'll need to provide the Companies Registration Office (CRO) with a physical address before you can register.
2. If you're operating your business as a Sole Trader and you operate under a name that it not your personal name, then you must register it with the CRO along with an address.
3. You'll also need to provide an address when Registering your business for Tax. Remember that every business must register for tax even if you're not yet making a profit.
4. When you open a Bank Account you'll need to provide the bank with an address.
5. You'll also need a postal address for legal letters (for example from the CRO and Revenue) and non-legal letters (from your bank, your suppliers and your customers).
6. For security purposes both the Revenue Commissioners and the retails Banks will always send important notifications with login codes and pin number by post. If you don't have an address where you can receive and monitor your post then you'll miss these business critical letters.
7. You'll want a professional looking address to give prospective customers, clients and investors the right impression of your business. Some of your customers might even want to send you a thank you card or a corporate gift. For that, you'll need a postal address or an address that a courier can deliver to.
Can I use my home address for my business?
There is no legal restriction on using your home address to register your business. The exception to this is if your business activities are specifically regulated. For example, if you are selling food, or alcohol, of if store regulated materials (like chemicals) or other regulated items, or if you operate a creche or child care facility.
Using your home address to register your business may feel like a convenient and cheap option, but it's never a good idea.
If you use your home address to register your business then your privacy, professionalism and your security can be at risk. This is because the location of your home will be publicly available for any member of the public or any prospective client to look up online.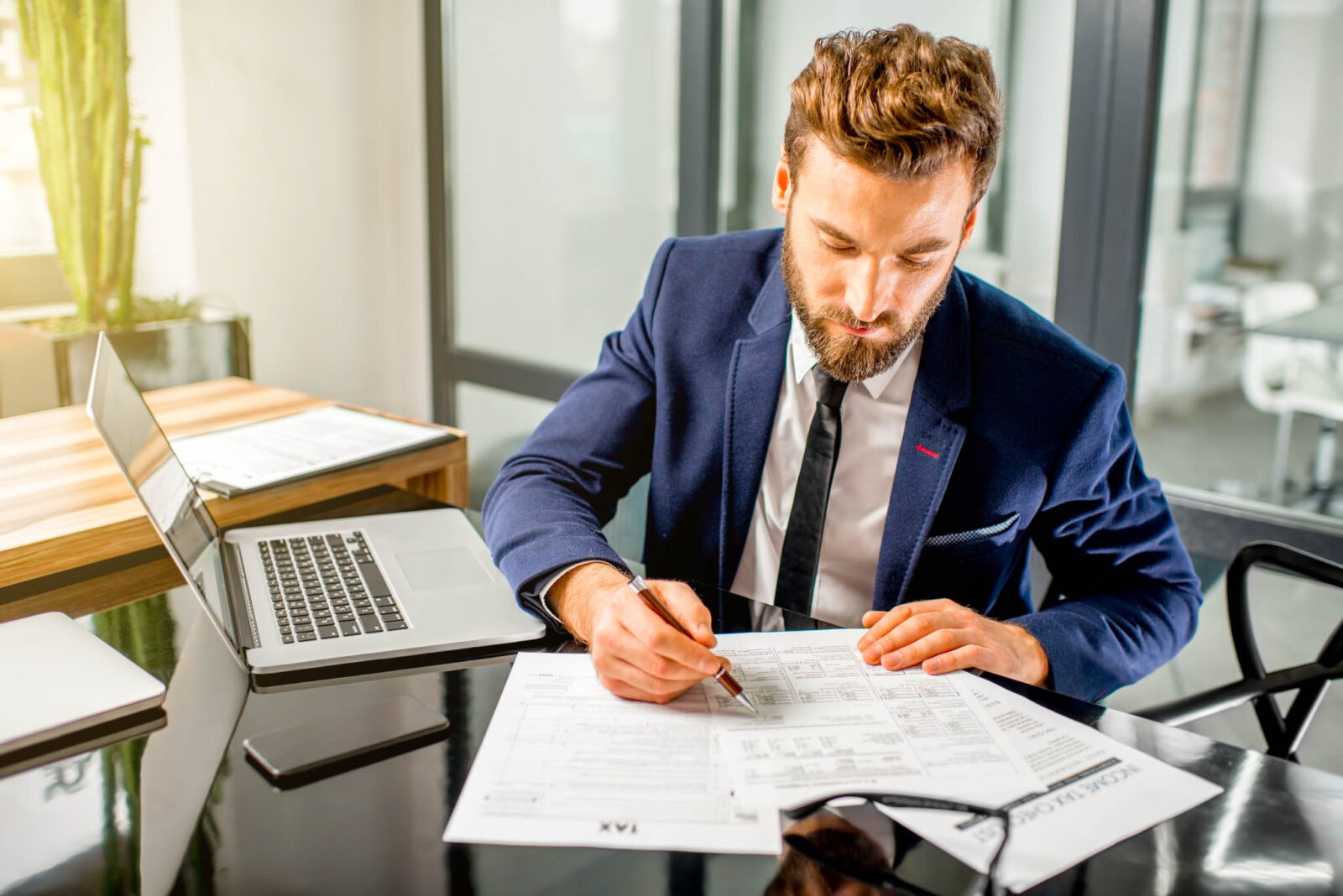 Get A Dublin Virtual Office From €29 /month
Based on a yearly plan
What's the worst that can happen if I use my home address to register my business?
A few things undesirable things can happen if you use your home address for your business registration. Here are some examples:
1. Uninvited customers, angry creditors or even officials from the Revenue Commissioners could knock on your door unannounced. This will be very awkward, embarrassing and an invasion of your private space. Also creditors and customers will know where to find you any time day or night.
2. There is also the security risk, particularly if your business deals in cash or if there might be valuable stock or merchandise lying around.
3. You might also loose business without even knowing about it. It's easy to use the internet to google someone's address and potential customers are unlikely to contact you if you're working from home as it can make your business appear small, temporary or flakey.
4. If you rent your home then it's very likely that your lease agreement will have a clause preventing the use of the property for business purposes. So you could find yourself in trouble if the landlord finds out. Alternatively, if you own your home, your home insurance might be invalidated if you use the property for business purposes.
5. If you want to carry out a business in Ireland but your home address is in a different country then it will be impossible to register your business at your home address.
Use A Virtual Office Instead
Avoiding the pitfalls of using your home address is easier that you might think. You can purchase a virtual office address and use it for all registrations for your business as well as on your website, social channels, business cards and invoices.
It's safe, secure and private.
With a virtual office you'll avoid all of the disadvantages connected with using your home address and it will give a great impression to your potential clients and customers. When they search your address on google maps, they'll see a real office building in a prestigious business district.
Our Virtual Office Plans also offer dynamic mail management where you can select which items to scan, forward or collect. In addition you can book meeting rooms on demand. This allows you to meet your clients and customers at the address anytime you like. You can also take a day off from working at home by booking a day desk and work in a professional workspace with access to proper desks, great wifi, printing and maybe even a a bit of socialising!