Finding a Low Cost Virtual Office in Dublin
Your choice of Dublin Virtual Office should be considered in the context of  5 core considerations.
Use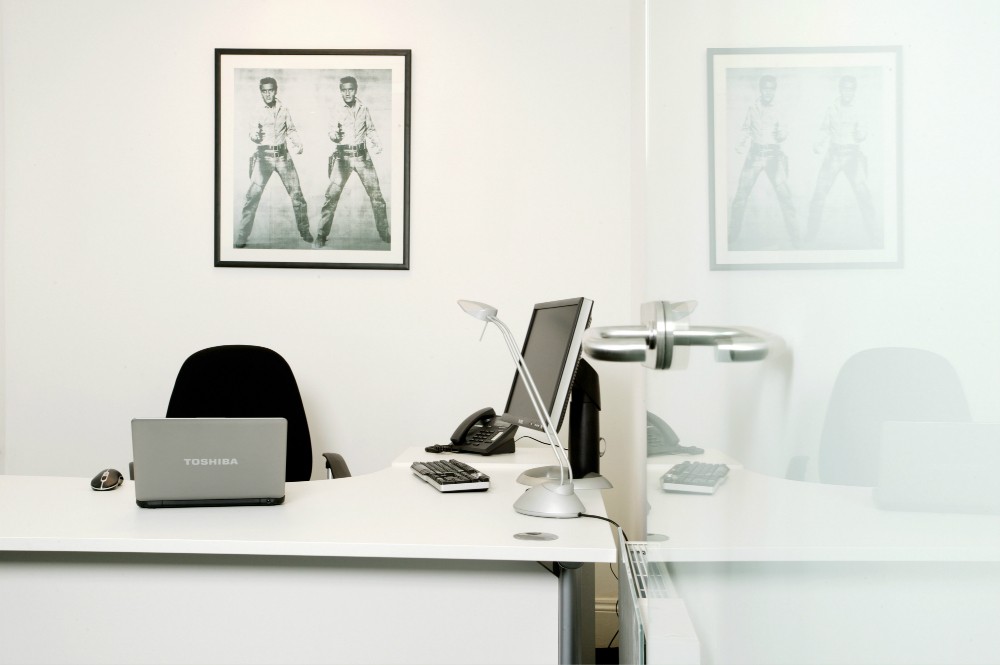 As well as a postal address for the running of your business, a Dublin virtual office can be used for many purposes, for example as a Revenue office Dublin address, a Tax office address in Dublin or a Dublin registered office. It's also a great alternative to a PO Box in Dublin as it provides additional credibility to your business.
Service
Does your virtual office provider offer an external post box which allows you to collect your post in your own time or do they operate office hours only. Is there a mail forwarding option and if so what is the cost of this ? For example is there a handling fee as well as the cost of the postage and packaging? Do they have a call answering service and what hours of cover do they provide?
Optional Facilities
As well as providing a virtual Dublin phone number, does your Virtual Office provider also offer the option to use a meeting room or a day office? These could be a perfect complement to your virtual office. The best virtual office providers also offer discounts on these additional services so be sure to ask.
Price
There are many virtual office providers in Dublin so shop around online to find the best deal. Once you have a short list of virtual office, ask to see a copy of their terms and conditions. Look closely for any hidden costs such an administrative fee, automatic roll overs once the contract terminates and large deposit requirements.
For just €39/month, Office Suites Club Provide you with a Virtual Office and Business Address Service at a prime Dublin location. Click here to find out more