A Virtual Office is a low cost set of services that facilitate remote working while maintaining a prestigious business address to present to your customers and clients. Services include a business postal address, access to meeting rooms, day desks and phone answering services.
Your postal mail is also managed for you and can be delivered digitally via open and scan. It can also be forwarded or made available for collection, as you choose.
Who Uses Virtual Offices ?
Virtual offices have traditionally been used by businesses who want to create a great impression for their customers but without the high costs of renting physical office space.
So even though you're working from a different location or from your kitchen table, your official office head quarters is a real and professional business address that you can publish on your website and where you can meet your customers and get your post.
Not all business can be completed online so virtual office services are also popular with businesses who need occasional access to professional meeting rooms, day desks and day offices.
Not all business can be done without face-to-face meetings so virtual office services are also popular with freelancers and start-ups who need easy access to purpose built meeting rooms, day desks or day offices.
As well as start ups and freelancers, virtual offices are also used by established businesses seeking to establish an identity in a new geographical location or to test a new product or service.
Why Use a Virtual Office ?
There are several advantages to using a virtual office ranging from cost to convenience.
Low Cost: The cost of a virtual office is very small when compared with the cost of a private office lease or a coworking membership. This makes it easy for start-ups who need to keep overheads low. It also brings down financial risk when testing out a new service or product or when dipping your toe into a new market place.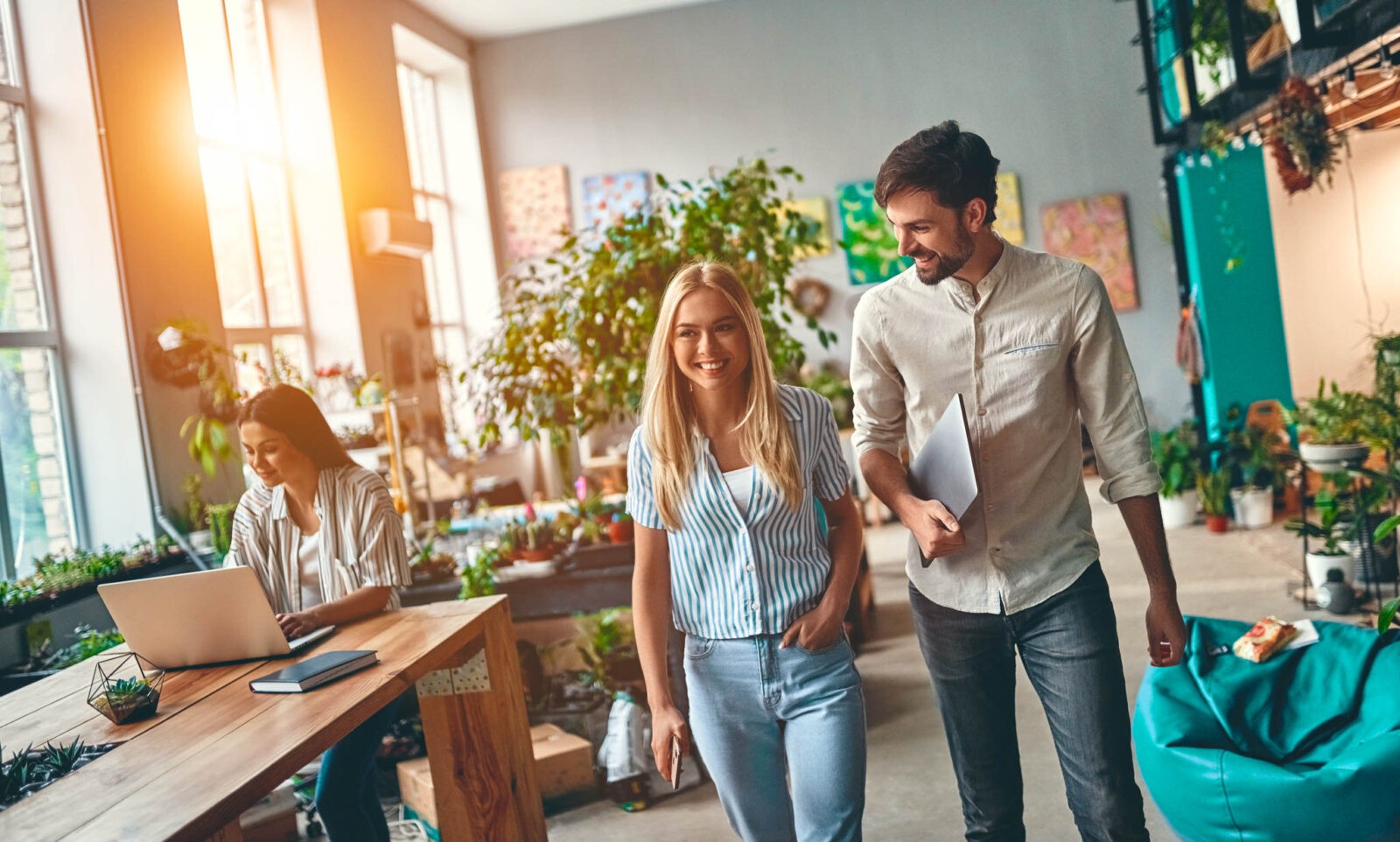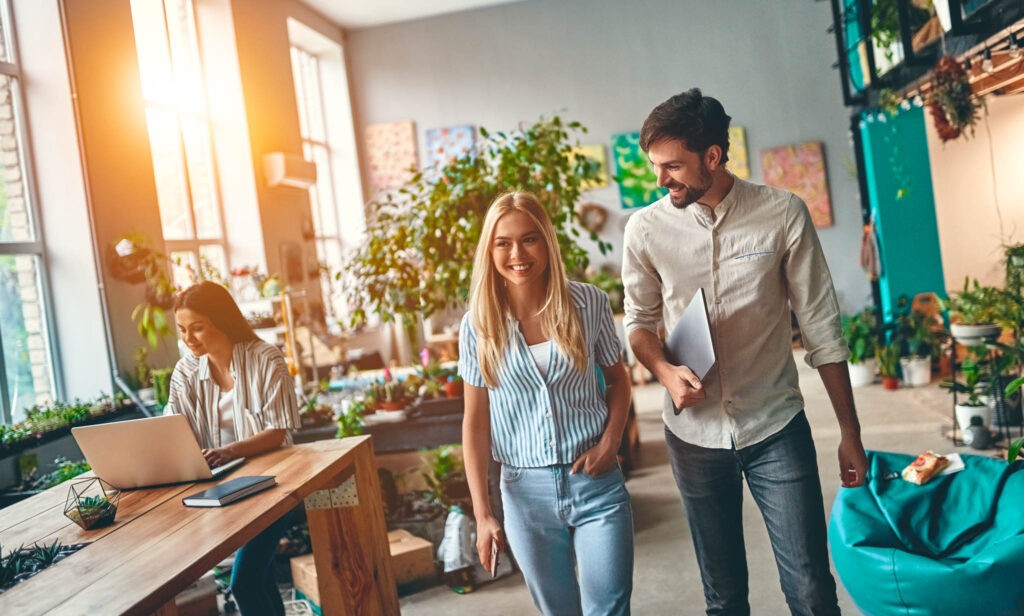 Get A Dublin Virtual Office from €29 /month
Based on yearly plan
Minimal Commitment: The commitment is minimal with contract terms starting starting from month to month. This provides great flexibility because if things don't work out you can easily back out with minimal loss. If things go well and you need to grow, Virtual Office users can easily upgrade to a coworking membership or private office contract whilst maintaining their existing address and eliminating the disruption of registering at a new location.
Brand Image: Customers want to know who they are dealing with and a professional business address will inspire confidence beyond just a smart logo and a nice website. The ability to meet customers and clients in professional meeting rooms with good wifi and presentation facilities will also reinforce the legitimacy of your business in the eyes of your clients and customers.
Convenience: A virtual office allows you to run your business from anywhere, as long as you have internet access. When you use your Virtual Office in conjunction with online communication & collaborations tools you can establish a completely remote business with speed and simplicity. When a face-to-face meeting is needed, a virtual office package will give you the convenience of meeting room access at your own business address which is a much more professional environment when compared to a cafe or hotel lobby.
The Future of Virtual Offices
Now that employees and employers have come alive to the benefits of remote working, we predict that the use of virtual offices is going to increase. At Office Suites Club in Dublin we have already seen an adjustment in the profile of customers who are signing up with us for a Virtual Office service. Previously most customers were start ups but lately, we are seeing interest from established business who want to be more efficient in operating their business but while still staying connected to a professional office infrastructure.
We are also seeing enquiries from companies concerned primarily with privacy. For example, they prefer not to publish their home address on their website or for registrations.
Conclusion
In choosing whether or not a virtual office is right for your business there are pros and cons to consider
On the pros side there are many advantages to a Virtual Office:
No more commuting in traffic meaning less time wasted and a much better work / life balance.
Flexibility and choice about where you work also means you can spend more time with your family and children as well as save on travel costs & lunch bills.
You get to enhance your level of comfort throughout the working week. For those days when you need a break from the house just book a day desk at your new address!
A virtual office is a super low cost and low risk.
You can meet clients in a professional meeting space when you need to.
A virtual office gives you privacy separating home from office and protecting your home address.
On the cons side, there are some disadvantages to using a Virtual Office:
Your team might need a full time or more permanent office space to facilitate team collaboration. Some tasks are simply better performed in person.
If you want to access the office space after hours then a Virtual office provider might not be able to facilitate that. Most virtual office providers will operate regular office hours.
There may be a short delay for receiving your mail. This is because the onsite team will have to process it (eg open and scan) once it's been received. In the case of a virtual office with us at office suites club, all mail is processed same day.
Hopefully this post has helped to give you a better idea of what a virtual office is. For related content take a look at this post top 5 considerations when choosing a virtual office.