Five Must Read Books for Goal Setting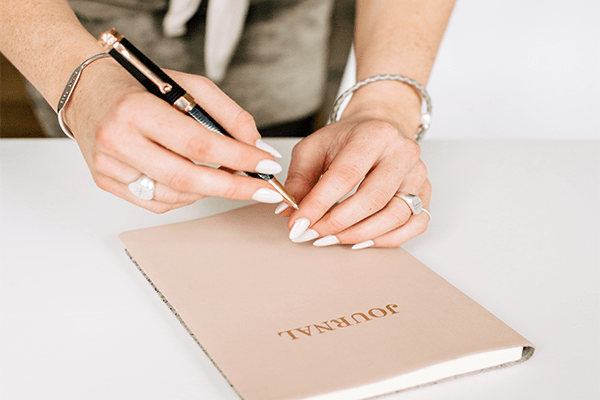 Many people create goals but rarely complete them as they are not created with the proper vision or purpose. Effective goal setting is what sets the high achievers apart from the rest. Once you have created clear goals, you can pursue them with certainty. Here we have put together a list of 5 must read books to help you do just that:
Creating Your Best Life by Caroline Miller
Caroline Miller a life coach and a motivational book author has teamed up with Dr.Michael Frisch, a positive psychology Coach and clinical psychologist to create a science based and up to date book on goal setting and accomplishment. With interactive quizzes and exercises to identify your main needs and ambitions.
Hard Goals: The Secret to Getting from Where you are to Where you Want to be by Mark Murphy
Mark Murphy has written this from the perspective of being an accomplished executive. Mark believes that to reach great potential, your goals must match an inner desire. He believes that goals that challenge and stretch a person are said to be more fulfilling.
The Art of Setting Smart Goals by Anisa Marku
We all have the desire to change, improve and create a better life for ourselves. This how-to book gives the reader step by step actions to take in creating and achieving goals. Using the SMART goal concept as a solid framework to create and achieve any type of goal.
The 100 Day Goal Journal: Accomplish What Matters to You by John Lee Dumas
This is a hardcover journal to guide you to create change in your daily life. Increased productivity, focus, discipline and self-mastery is said to be accomplished within 100 days with the aid of this interactive journal.
The Power of Positive Thinking by Norman Vincent Peale
This book gives tips on developing a positive mindset which in turn will help the brain to broaden and build. Positivity alone will not achieve your goals, but it will ensure you have the best possible mindset to succeed. This book will show you how you can deal more effectively with tough situations and difficult people, and dramatically improve your performance and confidence.