Under EU Law, businesses located in EU member states are free to provide services across the EU. This is why we have seen a huge increase in our virtual office service from UK businesses, seeking how best to retain a business presence in the EU in the wake of Brexit but without the cost of a lease, staff, office fit out or utilities.
The service is also very popular with UK businesses needing an EU address for admin product labeling.
Besides the cross boarder access to other EU countries, there are many other solid reasons as to why a Dublin virtual office and business address in Ireland is best positioned to provide a low cost European business base for UK businesses. We list them here:-
Familiar Business Practices
Not only is Ireland close to the UK geographically (under 1 hour flight time from Dublin to London), it is also very similar to the UK in terms of how business is done.
For example, the legal, banking and regulatory structures are similar in many ways and in some cases identical. The UK has the Company's House, Ireland has the Companies Registration Office (CRO) so if you've set up a company in the UK then you'll already know your way around the Irish system. Our Tax Accountancy rules and deadlines are very similar to the UK so you won't be re-learning when it comes time to file tax and VAT returns as well as employer related taxes.
If you're setting up a bank account with your virtual office then the procedures are almost identical to the UK. Our contract and employment law and jurisprudence are also similar so no need to re-invent the wheel when transposing your existing company policies and terms of business. Legal and other regulatory frameworks in Ireland all in some way draw a comparison with the UK.
Ireland's 12.5% Corporation Tax Rate
At just 12.5% Ireland has one of the best corporation tax rates in Europe and this is one of the core attractions to foreign businesses who are considering Ireland as either a business headquarter or a branch location.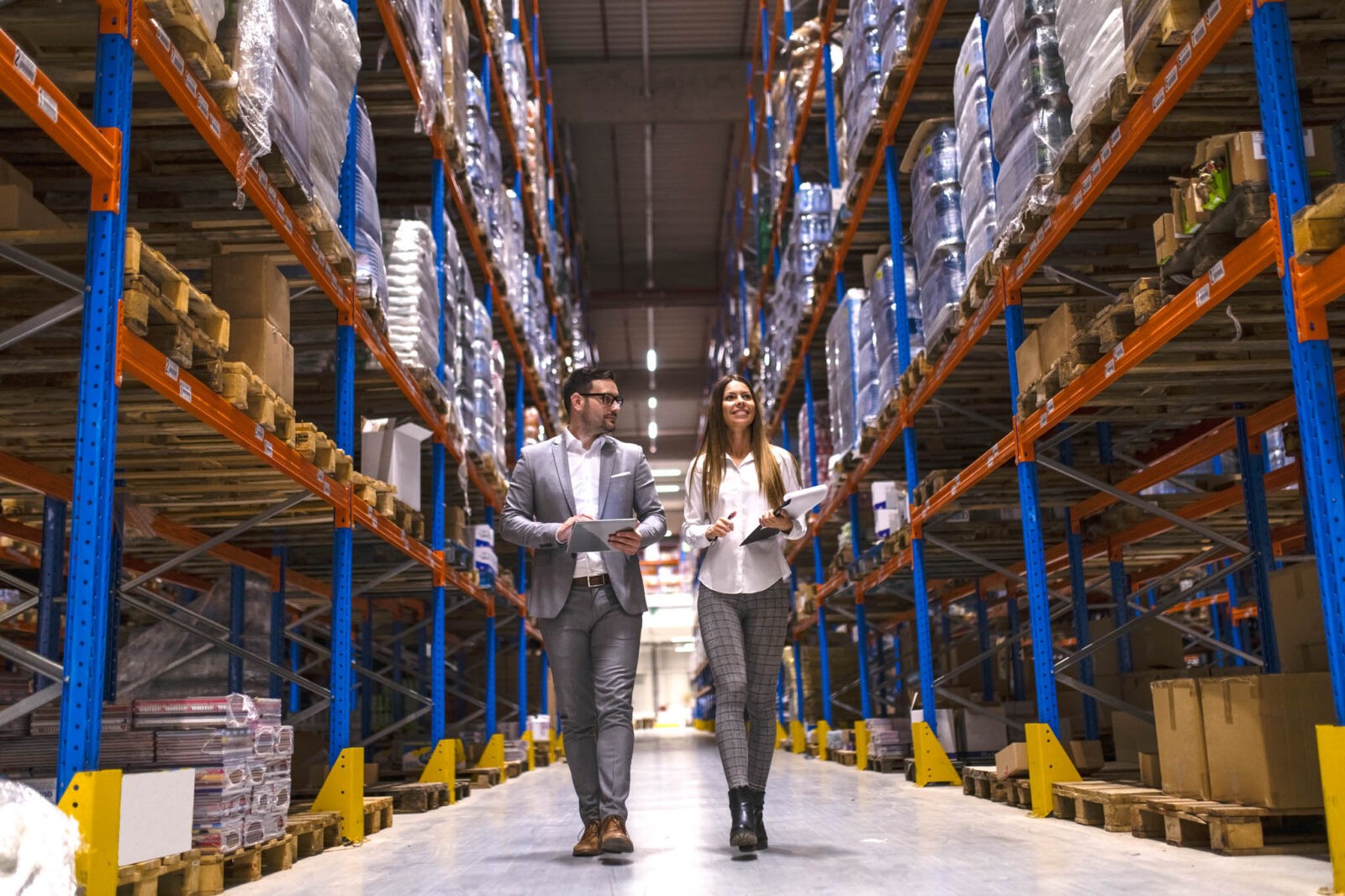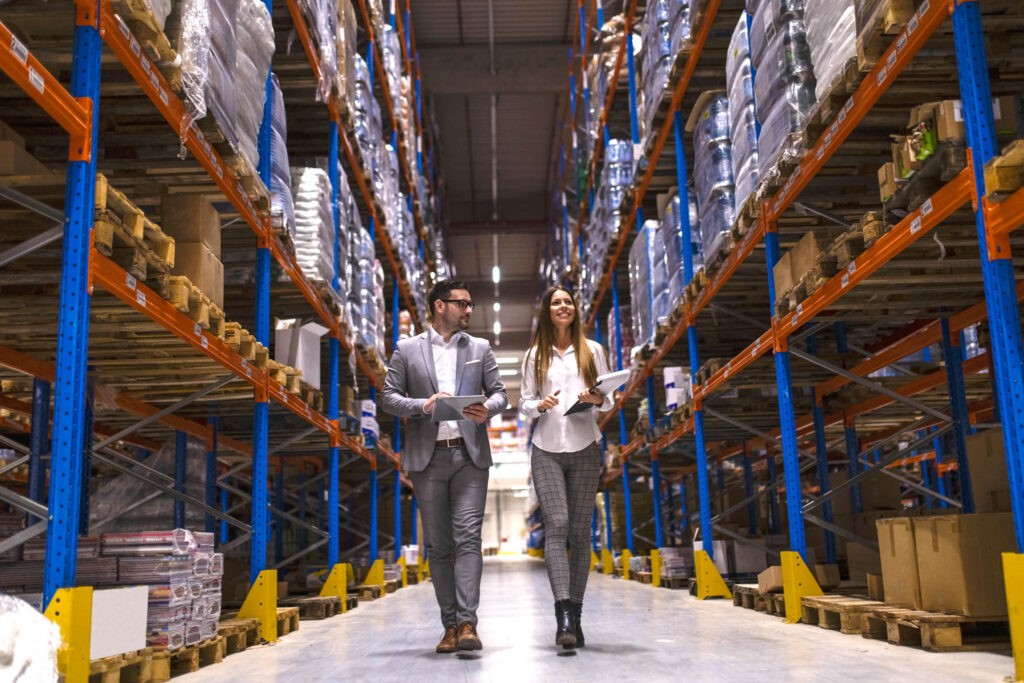 Dublin Virtual Office
Professional Dublin Business Address
Mail Handling / Forwarding / Scanning
Office Space On Demand
Meeting Rooms On Demand
From €29 /month for a yearly plan

The Tax Regime is regulated by the Revenue Commissioners (the equivalent of HMRC in the UK). The cost of taking on employees is roughly the same as the UK and VAT on most sales is either 13.5% or 21% depending on whether you're selling goods or providing services. VAT is returned bi-monthly or quarterly depending on your business practices and indirect taxes are broadly in line with the UK.
Perform Activities At The Address
A unique aspect of the 20 Harcourt Street Dublin 2 virtual office service is that in addition to the right to use the address on your stationary, business cards, website and invoices you are also permitted to reserve the meeting rooms, day desks and day offices on demand. This ability to also use the office space is uniquely useful as you are able to confirm to third parties and regulatory bodies that you are entitled to perform activities at the physical location. This brings with it a much stronger proposition when it comes to the use of the address by your business.
Choosing A Structure
A typical structure for UK business is to set up a branch office or a subsidiary limited company in Ireland and this is relatively quick and inexpensive to do. Note that in the event of a no deal Brexit, the UK will leave the European Economic Area (EEA) and the rule requiring at least one EEA resident director will apply when incorporating an Irish limited Company. However this can be easily solved by for example, appointing an Director which is resident in the EEA, or by using a bond or an exemption. We have a panel of trusted company formation agents who can assist you in this regard.
A Virtual Office is Fantastic Value
As well as having a prestigious business address, a Dublin virtual office allows you to meet clients and customers when in Dublin. A Virtual Office Membership with Office Suites Club also gives you access to the Meeting Rooms, Members Lounge and Coworking spaces in 20 Harcourt Street, so it's a perfect virtual office / onsite work and meeting space combination. You can also use the address for administrative product labeling provided that physical product returns are directed elsewhere.
The Office Suites Club virtual office service costs just €39 + vat / per month and for this you have a business address for either your main business or a branch in the prestigious number 20 Harcourt Street which is located in the heart of Dublin's Central Business District. We'll manage all your post and send it to you in whatever form you wish – by scan, forwarding, collection and so on plus you'll also have an app for when you're on the go.
You can also add on professional call handling too. Find out more and sign up online by clicking here on this link.