How To Keep Your Remote Team Efficient During Covid 19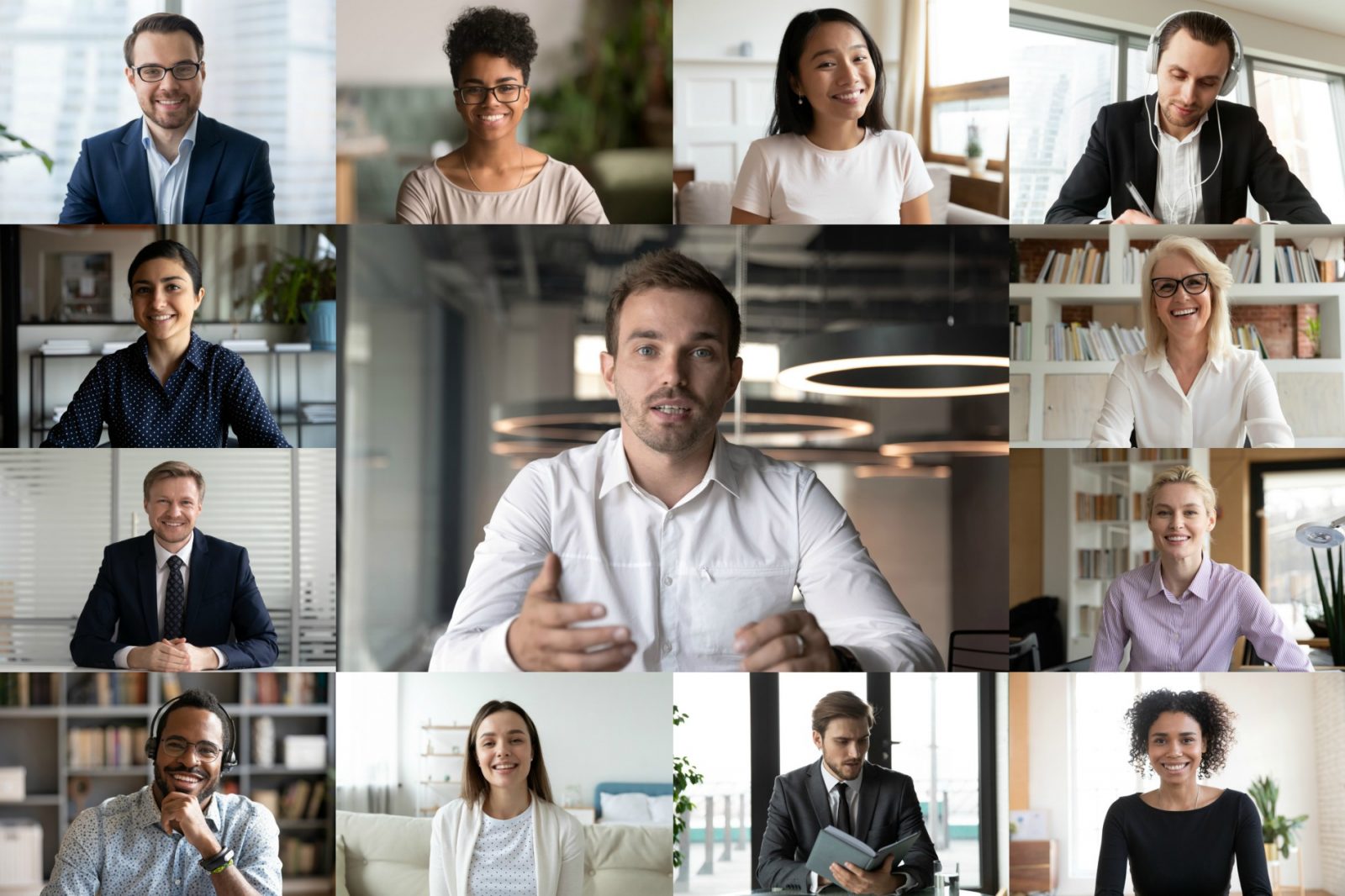 There is a huge difference between having a fully functional remote business to having an enforced remote team for your business due to Covid 19. Many businesses who can work remotely right now are trying to manage the effect of Covid 19 in their day to day dealings. While some businesses have adjusted extremely well, others are still finding their feet. If you have found that you and your remote team are still struggling to work efficiently, we have put together some essentials for you and your team to ensure smooth efficiency during this difficult transition time.
Use Staff Scheduling Software
While remote work is built on trust, sometimes remote team members are not able to manage their time effectively alone. This could be due to several reasons or distractions within their work from home situation. Unfortunately, working from home is not suited to everyone. Using a staff scheduling software, which you can customise for your remote team members specific needs improves efficiency. You can structure your remote teams work times and hours based on the quantity of work that needs to be completed. This will give your team a clear idea of what is required of them. Here are some scheduling software options:
Delegate
Do you have a large team? It may be difficult to keep in contact with everyone throughout your day and still manage your own workload. If you have one or more supervisors within your team, nominate them as a point person for other team members, it provides an even greater support structure for your team. You can discuss the details of projects with your supervisors and have them oversee the day to day work. By doing this you will be providing your team with better support and supervision. Allowing you more time to deal with areas that are not yet running smoothly in the change over from office to remote work.
If you are unsure about how to delegate to your team then here are guidelines for Effectively Delegating to your Remote Team
Hold Regular Virtual Meetings
You can never over-communicate enough as a leader at a company, but at a remote company, nothing could be truer. Because you don't physically see people in-person, information doesn't spread in the same way, so leaders need to do the heavy lifting for evangelizing the message.

It is a very hard time for people as it is difficult to maintain structure to the workday, this is where we must take advice from those who were already maintaining a role in a remote team prior to Coronavirus. It is advisable to maintain constant contact with your team especially during this time, video call works more effectively than a phone call, message or email. If an employee must be present for a virtual work call, it will mentally prepare them for work mode. It will also help keep your team aligned on work goals. Try to have daily meetings where possible but if your team is in more than one time zone this might not always be possible.
If you are finding your team is not as engaged during video calls, then you can check our tips for to increase engagement during virtual meetings.
Some team members may be finding their remote work situation stressful or getting anxious about adapting to their new working conditions, meditation and yoga can help. We have put together 5 Meditation and Yoga Apps that will aid relaxation and prevent burnout.