Building Trust With Your Remote Team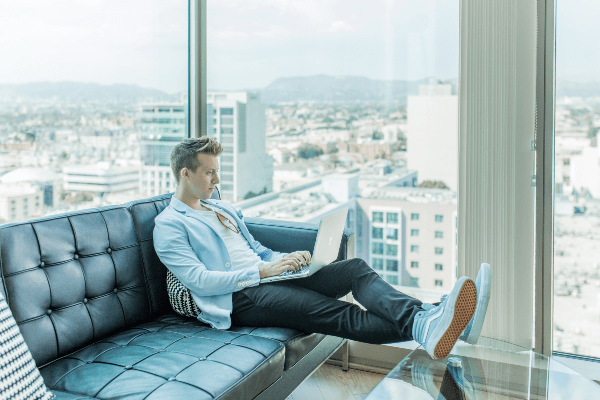 Building trust with remote workers and developing a positive relationship with your remote team is key to the success of your business during these unsettling times. Teams that have been working remotely for years have already built this trust over time. If you are currently finding yourself managing a remote team, it is important to set the right tone starting off, there are ways to encourage this trust with your new remote team.
Build Relationships with Team Members
As you get to know a person, your bond of trust with that person will grow. Work relationships will be very different working from home as opposed to working together in the office. It is good to encourage your remote team to communicate outside of work topics as they would in the office. This is a very difficult time for everyone, and team members should bond by their experiences throughout it. Team members will be naturally more willing to come together, relax and bond over non work-related subjects. Aloha, a Slack extension will help with this by allowing your team to add to channels like #lunch or #movies where members can discuss these topics.
Treat your peers as interesting fellow humans, and you may be surprised what it does for their motivation, dedication, and engagement
Use Online Platforms for Transparency
Work transparency will prevent managers from falling into the trap of micromanaging and remote workers from working overtime to prove they are in fact doing their job efficiently. Give team members clear directives for what is expected of them, online collaborative platforms such as Miro are effective for both brainstorming and managing workflow of your team. It eliminates confusion; team members can collaborate and brainstorm together. This platform provides your team transparency and will help build confidence and trust in your remote team.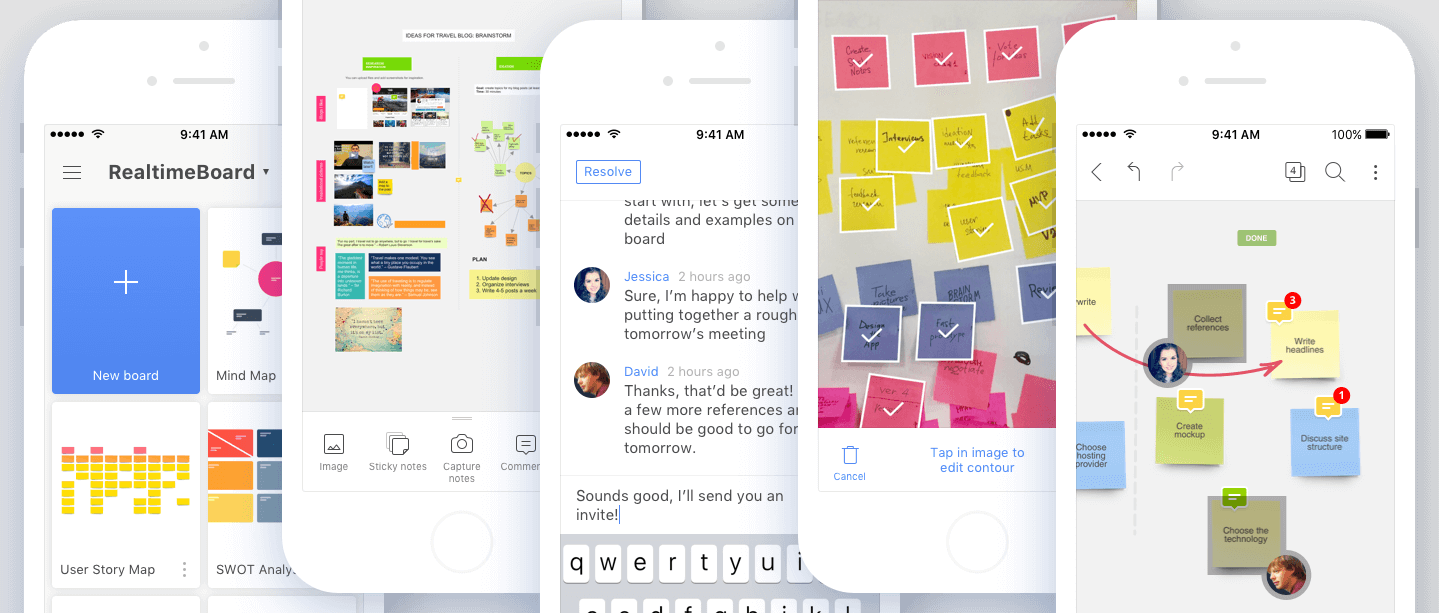 While Miro is just one platform for team collaboration, there are many others for you to choose from. These include: Asana, ProofHub, Wrike, Nimble, Zoho Projects, SwiftKanban
Be Responsive
Team leaders and managers must lead by example in this current climate and demonstrate to their team what is expected of them. Some team members will be struggling during these times and it is important that managers are sympathetic to this. Maintaining clear and open channels of communication is essential to productivity and for your remote team to know they have someone they can trust.
There is a wide range of communication apps for you and your remote team to use to allow this; Yammer, Slack, Skype, Freshconnect and Acquire
The single biggest problem in communication is the illusion that it has taken place