Businesses with remote work aspirations need a carefully considered road map. Each business will experience different challenges depending on their operational structure, their goals and objectives.
To help businesses to implement their remote working goals, we've created a series of questions that will help to create an initial framework for organisations who want to experiment with remote working.
The questions will help in understanding what your remote working setup might look like while addressing some of the challenges for companies going remote for the first time.
How Do You Communicate?
Moving from the physical workplace is going to require a new form of communication. To start, take a close look at how your team communicate now and how communication be impacted in a remote environment. Will staff still be effective with instant messaging? Do you need to be face-to-face? What happens in emergencies or during critical or time sensitive work? Firstly, test typical scenarios and see how they play out in a remote world and allow the snags to reveal themselves so necessary adjustments can be made. Don't rush. Start with what you're already using and keep testing.
What Are Your Core Procedures?
Identify your core processes and assess how they will be impacted by going remote. Consider areas like how staff are recruited and on-boarded. Look also at how your teams collaborate with each-other. Now think about ways that these operational issues might be adjusted to the remote world. Play out the scenarios. If your non remote process involves a weekly team meeting, think about how this will play in the virtual world. Will Zoom be sufficient? Will things take longer online? Will everyone get a turn to speak? Will you still need to allocate time for face-to-face? Test and experiment before rolling out.
Decide on Remote Work Tools
There are many remote working tools out there and most offer a free trial period. Don't rush into your choice of remote tools, instead try building on what you are already using. For day to day communication we like to use Slack (instant messaging and more). For video calls, we recommend Zoom or Google Handouts but there are many more out there. For file sharing and real time document collaboration we've started using Dropbox Paper which is awesome but there are others out there like Google Docs and Microsoft OneDrive. More on this here. For project management (where a few team members need to work together) we recommend Trello for small teams and Asana for larger organisations. For more on this, check out this post about management systems for remote teams.
Publish a Remote Working Policy
Create and circulate a staff policy document which will explain how things are going to work in the remote environment. Address issues such as what is expected from staff members in the context of remote working. How is work performed and conveyed to others? What must staff do if they need assistance / need a question answered / need to raise a workplace issue / need help? How should team members communicate with both management and each other? When should members take breaks and time off? What protocols apply to customer communication?
These are just some of the most common issues that need to be fleshed out in a formal policy.
Build A Robust IT Infrastructure
This needs careful consideration and we recommend professional guidance. You'll likely need firewalls / VPNs to allow staff to connect in to the office online. Consider whether staff can use their own devices and if so, what protections can be deployed such as immobilization and remote wipe. Look at how data created by your remote team will be backed up each day. When remote workers experience tech problems how will they be supported?
Remember Data Protection
If you're working with data outside of the office then careful consideration needs to be given to Data Protection laws. Look firstly what data is brought off site and whether the use of data outside of the office will breach data protection laws. You should review local rules about data processing (for Ireland, check out the office of the data protection commissioner) where you'll find out more about the safeguards required to ensure that you stay on the right side of the law. Consider also what what happens if there is a data breach by a remote worker or if a device containing sensitive information is lost or stolen.
Legals
The legal considerations for operating a remote team are vast and professional legal advice is recommended. At the very least, you'll be looking at Health and Safety law. For employees working from home, their home is considered as their workplace and therefore minimum levels of compliance will need to be observed. Initial things to consider here are furniture and lighting. For example, you might want to ensure that your employee has a proper office chair and appropriate desk as using home furniture for a full working day can cause repetitive based injury. With this in mind some companies are introducing an allowance to get home workers up and running to allow them to purchase home office furniture. If you've a cross border team, you'll need to look at employment law to include holiday entitlement, working hours and payroll/taxation. On this issue Remote.com have a service that can help.
Tap Into Remote Work Communities
You're not alone in your quest to grow a remote team. There are some great resources available such a Growremote and RemoteHow. You could also look at other companies in your industry – how are they managing remote working? Try getting in touch directly – you'd be surprised at the willingness to share information within the remote working community.
Get A Virtual Office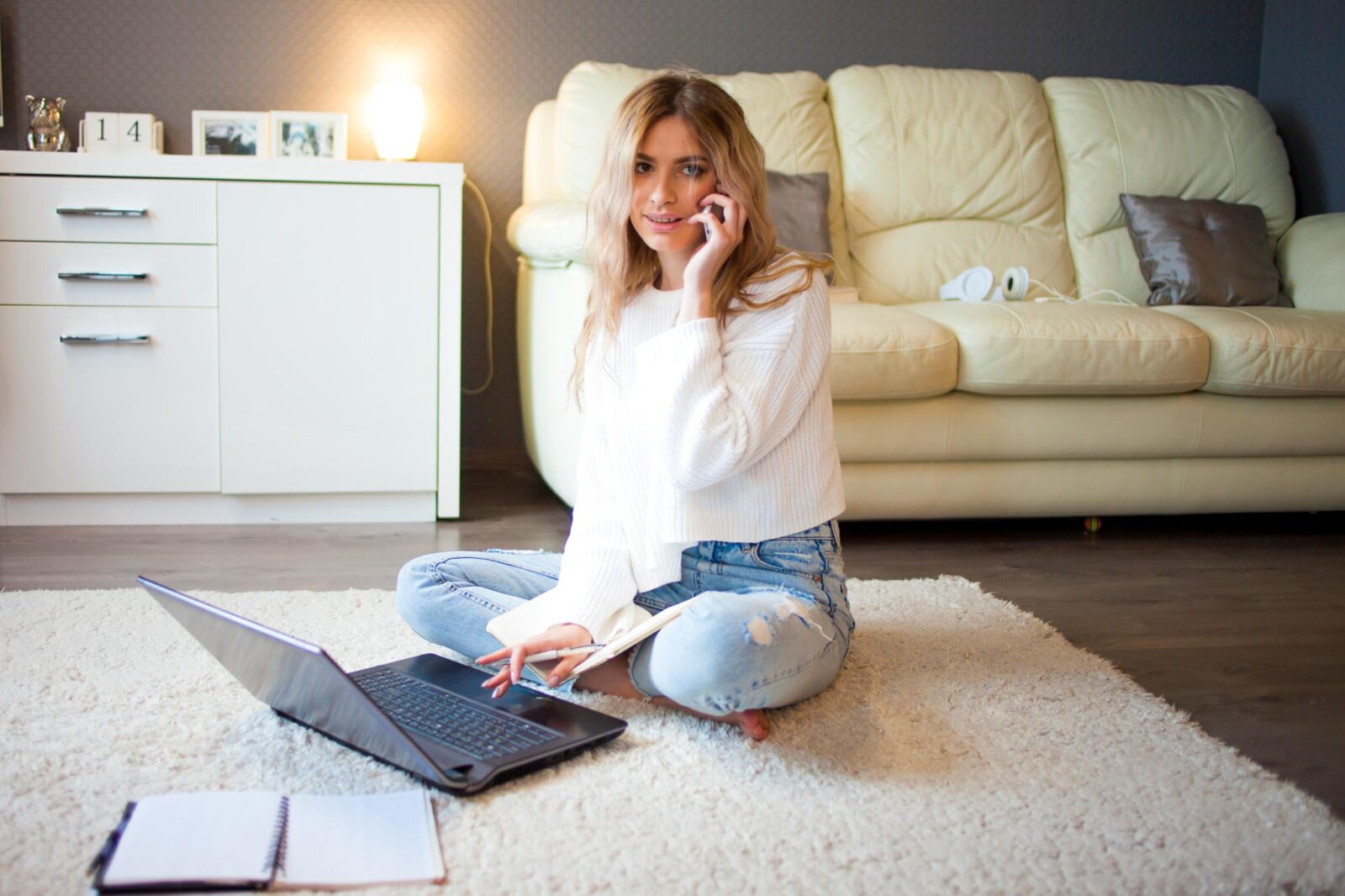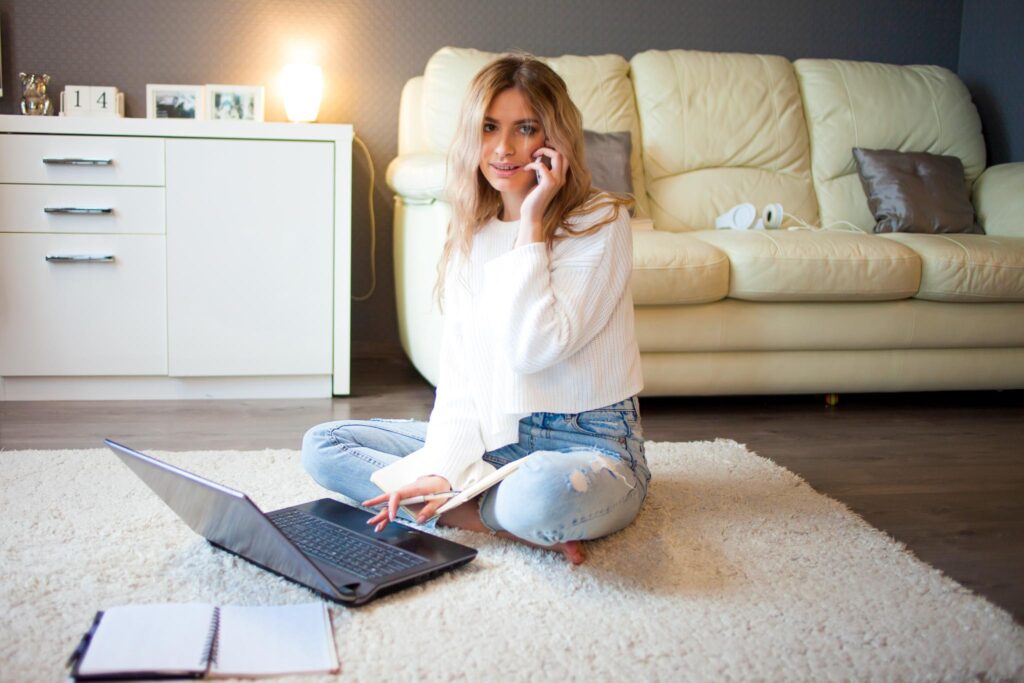 Dublin Virtual Office Form €39 /month
Business Address & Customised Mail Handling
Office Space & Meeting Rooms On-Demand
Easy Online Sign Up
If you're going fully remote and need either a business address or a physical office as a touch point then the Office Suites Club virtual office plan is an ideal solution. It costs just €39 + vat per month and for this you have a business address for either your main business or a branch in the prestigious number 20 Harcourt Street, located in the heart of Dublin's Central Business District.
Signing up also gives you Membership to Office Suites Club with discounted rates for meeting room (€15/hour for small room and €30 for large room) and day desk access (€20/day) to 20 Harcourt Street, so it's a perfect virtual office / onsite work and meeting space combination.
We'll manage all your post and send it to you in whatever form you wish – by scan, forwarding, collection and so on plus you'll also have an app for when you're on the go