Whether you are working solo or as part of a team, it is important to have the correct tools to identify and overcome productivity and time issues within the day to day running of your business. This is where apps become very useful. Business apps that help you boost positive work habits and provide a clear path through a busy day. We have created a list of seven apps that will help in various ways from time keeping to continued learning.
Rescue Time – For Time Management
If you get to the end of the day and have no idea where your time went to, this is the app for you. Rescue Time is a time tracking app which helps you understand and track your time throughout the day. This app works in the background of your computer, phone or tablet to show you exactly how you are spending your time. It also allows you to block certain sites that may be creating distractions, helping you focus.
Pricing: Lite Version (Free), Premium Version ($6/month)
This calendar app makes shared scheduling easier; it tells you if you're free or busy while taking such factors as travel time into account when you schedule a new event. Woven allows you to connect with people in a collaborative way through email, Google Docs, conference links, maps and more.
Pricing: Beta Version (Free)
Audible – For Enhanced Learning
Audible is an app from Amazon which is perfect for the busy entrepreneurs and business owners, allowing you to catch up on your favourite books whether you are driving, commuting or relaxing. Audible has a huge selection of audiobooks which you can download and play offline. Giving you an opportunity to boost your knowledge while you go about your day.
Pricing: Tiered pricing starting from £7.99/month
Pocket Casts – For Catching Up on Podcasts
2019 saw a huge rise in popularity in podcasts, people have found the benefits of being able to listen to their favourite experts or catching up on the latest news with podcasts. You can choose your playlist using human-curated podcast recommendations. Pocket Casts allows you to listen to your pod casts on your schedule, whether you are on your daily commute or relaxing on your lunch break.
Pricing: Free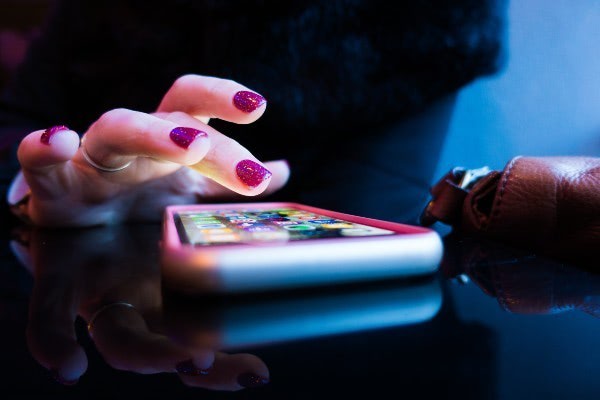 One of the best video conferencing apps on the market. EzTalks has such features as HD video and audio, recording meetings and interactive whiteboard, as many as 100 participants for free at a time and as many meetings as users please.
Pricing: Free
Serene is an app that prompts you to define one goal each day and then break your day down into sessions. Once you have entered a Serene session, the app will shield you from digital distractions by blocking distracting websites and apps. Serene will also play soothing music that has been specially chosen to boost focus and displays a countdown timer to maintain focus.
Pricing: PRO Users ($48/year)
This app allows you to take simple notes and organise tasks using the Kanban board, calendar and list views. You can also record everything with use of the spreadsheets and databases. Notion is being hailed as one of the most essential and powerful apps out there for organising and creating a visual board for your work.
Pricing: Basic Plan (Free), increases to various paid plans.