Business owner Ross Brown provides a unique and valuable service to entrepreneurs and business owners. He tells us about his company FlexOps which provides strategic advice as well as operational support on an as-needed basis helping founders build and scale great businesses.
Tell us about yourself and what led you to set up in business ?
After working with a range of businesses across the US, UK, and Ireland over the last ten years, I set up FlexOps with the aim of helping founders run and grow their businesses.
Before launching FlexOps, I was the Managing Director at Centus, a leading influencer marketing agency that has helped over 150 brands and paid out over $100M to content creators. I oversaw a team of 30 people and led the strategy, execution, and growth of the business.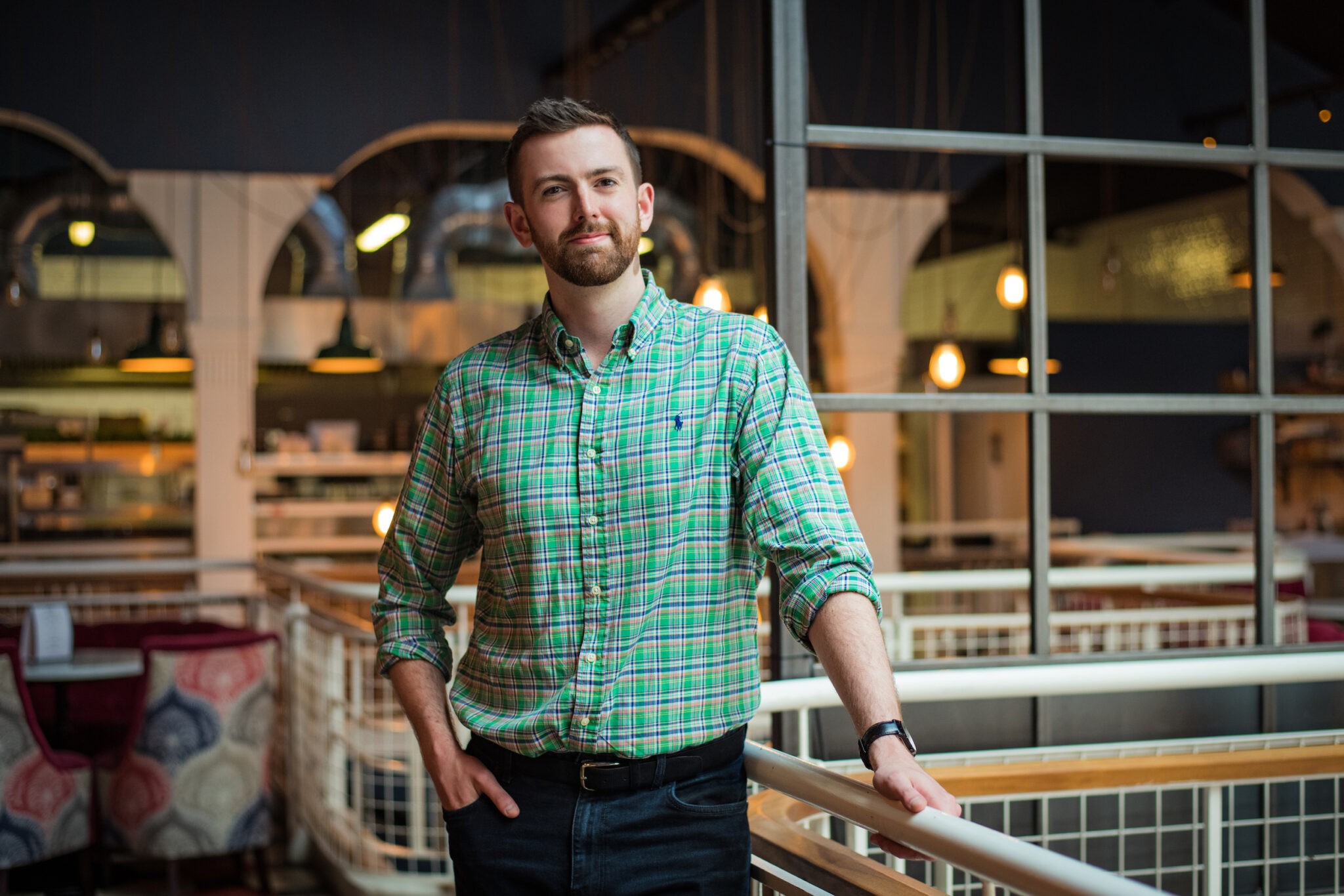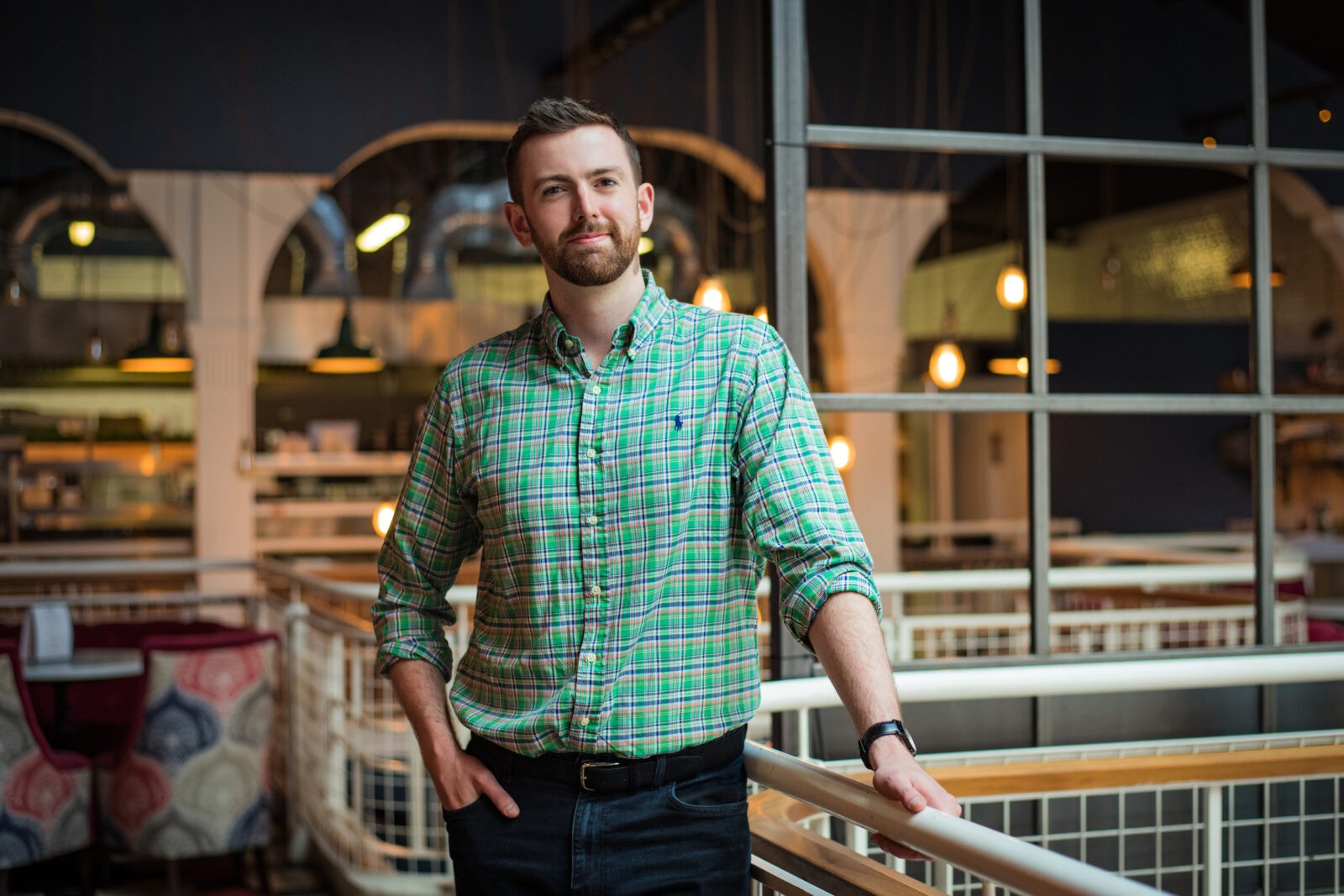 "The majority of 'setbacks' will be things that happen to you that you can't do anything about. Let them pass and stick to what you can actually do"
What are the types of services that you you provide and what problems that you solve for your customers?
The type of service will depend on the client; the whole premise of FlexOps is that I know from my own experience that what one founder needs support on, another might not.
It's flexible depending on the founder, their business, and most importantly where they want to take their company in the future.
Generally, I offer a blend of strategic advice and guidance, and practical help, e.g., day-to-day work that needs to be done to help a founder run their business.
With that in mind, I usually say at a high level I help founders run/operate their business so they can focus on what they want/need to in order to grow it.
What is the most challenging aspect of running a business / working freelance?
I suppose the obvious challenge is that at least initially, everything is contingent on me, the business owner. The business can't grow or operate without me doing everything from small tasks to bigger-picture thinking.
That said it's ultimately a challenge I've voluntarily signed up for, so I can't complain!
How do you stay inspired and motivated to run your business / work freelance?
It really comes back to "why" I'm doing this. I love working with fantastic people, and I personally believe that entrepreneurs and founders play a critical role in our society. By doing what I do well, I get to support them on their journey and for me that's motivating.
Truthfully, while I might work more hours in the week now compared to being an employee, I have more flexibility, and that's perfect for me and my family.
What one piece of advice would you share with other members on how to overcome business setbacks?
More than ever, keep focusing on the things in your control.
The majority of "setbacks" will be things that happen to you that you can't do anything about. Let them pass and stick to what you can actually do.
(Getting comfortable with things going off track/not to plan probably will help, too!)
Share your hidden gem about Dublin
I only just moved here a few weeks ago, so my gem probably isn't very well hidden…
Mugs cafe in Dalkey for a fantastic toastie, great coffee and something sweet to eat after a dip in the sea!
How can our audience get in touch with you?
Either via ross@flexops.co or on LinkedIn — flexops.co is the company website, too