Would you like to learn about different ideas, topics, thoughts, opinions and perspectives? The Book Club is hosted by Career Coach and Business Mentor Ronan Kennedy and meets once a month at 20 Harcourt Street to discuss one book for one hour.
Most of the books will be available as audiobooks so you can easily listen to them on the way to work. You don't necessarily have to have read the book – it's more important that you're open to discussing the key ideas in it.
During the conversations, we will answer the questions "what did you like/dislike?", "what was your key take-away?" and "how do you think this will influence your actions?" We will be open to any and all opinions and give everyone a chance to speak (if they would like to). Afterwards, anyone who wishes can go for a coffee, beer or soft drink, but there are no obligations.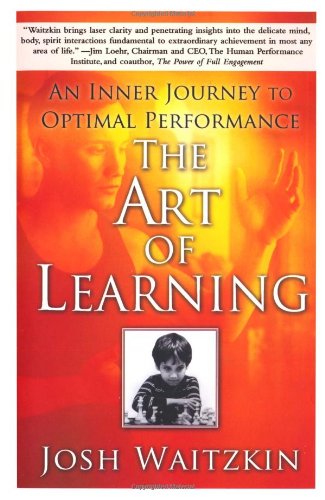 Next Meeting: Thursday 5th December 2019 at 20 Harcourt Street 5:30pm – 6:30pm
Book Title: The Art of Learning
About: Josh Waitzkin knows what it means to be at the top of his game. A public figure since winning his first National Chess Championship at the age of nine, Waitzkin was catapulted into a media whirlwind as a teenager when his father's book Searching for Bobby Fischer was made into a major motion picture. After dominating the scholastic chess world for ten years, Waitzkin expanded his horizons, taking on the martial art Tai Chi Chuan and ultimately earning the title of World Champion. How was he able to reach the pinnacle of two disciplines that on the surface seem so different? "I've come to realize that what I am best at is not Tai Chi, and it is not chess," he says. "What I am best at is the art of learning."
Where: Office Suites Club, 20 Harcourt Street, Dublin 2
Who: All are welcome but you must register in advance. Register as an "Early Bird" and come free of charge.