A massive 84% of business leaders believe in-person events are a critical component of their company's success. This statistic proves that there is no doubting the power of attending live events for your business. Here, we know the importance of this and have compiled a list of six great business events that are taking place around Dublin this coming October.
The thought of public speaking can instil fear in some people even if they are otherwise quite confident. If your fear of public speaking is holding you back in your career, then this inspiring event will be of help to you. With four speakers from different backgrounds, you will gain insight and advice on how to engage your audience and build your confidence at public speaking while networking with likeminded businesspeople.
WomenHack – Dublin Employer Ticket
WomenHack aim is to create a more inclusive and diverse workplace for all. This diversity recruiting event is mostly aimed at women in tech but is open to all due to WomenHacks encouragement and promotion of gender equality and inclusiveness.
DisruptHR is a global success that has had events in 31 countries and 137 cities. Suitable for CEOs, business leaders, HR or L& D executives that are interested in hearing the latest innovative speakers on talent. The event will cover topics that are both thought provoking and inspiring, encouraging you to make changes within your organisation and to think outside the box.
Book Club Hosted by Ronan Kennedy
Would you like to learn about different ideas, topics, thoughts, opinions and perspectives? The Book Club is hosted by Office Suites Club member Career Coach and Business Mentor Ronan Kennedy and meets once a month at 20 Harcourt Street to discuss one book for one hour. Most of the books will be available as audiobooks so you can easily listen to them on the way to work. You don't necessarily have to have read the book – it's more important that you're open to discussing the key ideas in it.
Understanding Stocks, Shares & Trading with Owen O'Malley
This informative event hosted by Owen O'Malley, Founder of The Investment Club Network shares everything from which companies are strongest, when is the best time to buy, sell and profit from your trades and much more. If you are interested, this event takes place on our very own Harcourt street and will give you a fantastic look into the world of stock, shares and trading.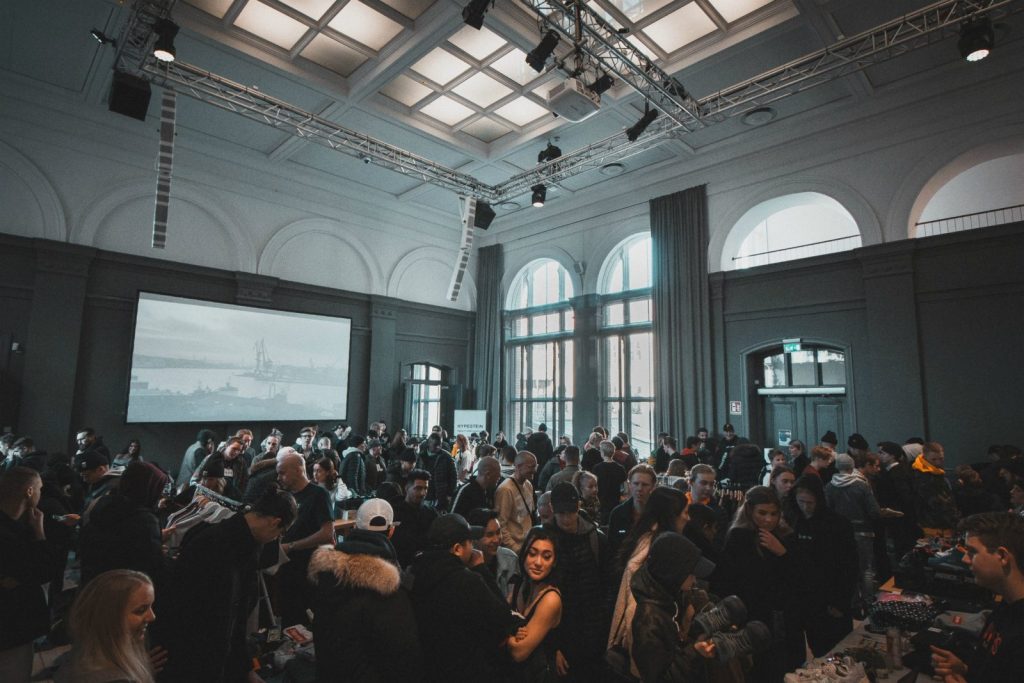 Dublin Cloud Data Summit – On the Cloud, For the Cloud.
This 2-day event is unlike any event that you have experienced before and is 100% web-based on a revolutionary new conference platform. With speaker panels, peer networking sessions, roundtables, breakout sessions, group lunches and happy hours. With speakers such as Scott Clendaniel from Harvard and Legg Mason, Kurt Cagle from Cognitive World and Dan Linstedt, the inventor of Data Vault to name just a few.
SME Breakfast Briefing: Protect your Business from Fraud
This event is led by BPFI's FraudSMART Programme and the Small Firms Association, it is designed to make you aware of the current scams affecting Irish businesses and how to prevent your business from falling prey to them. The panel will include Niamh Davenport Head of BPFI's Fraud Prevention, members of An Garda Siochana, Deloitte and Merchant Risk Council.