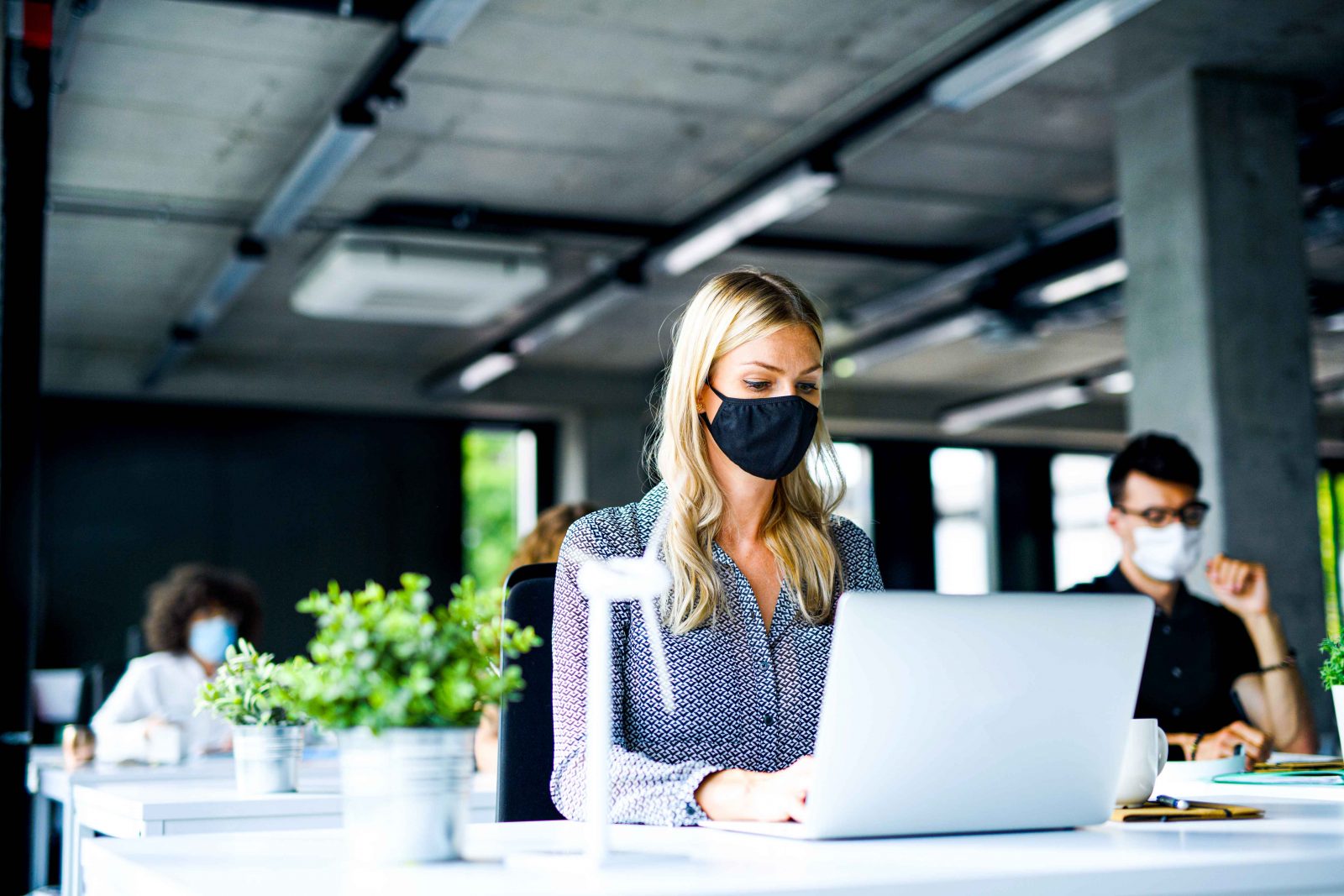 As workplaces and offices respond to Covid-19 (Coronavirus) we want our members to rest assured that their safety, comfort and wellbeing whilst in the office are paramount. With this in mind we'd like to make you aware of the measures we are taking to ensure that you will be working in a safe and healthy office environment in our Dublin locations.
Enhanced Cleaning
Cleaning and sanitising procedures have been enhanced. Deep cleaning and decontamination specifications have being implemented, cleaning staff have received reinforcement training and the cleaning products accredited to neutralise the virus.
Sanitising Stations & Nanoseptic Wraps
Touch-free hand sanitising stations as well as single use antibacterial hand wipes have been placed at strategic points throughout the building to include entry points, phone booths, bathrooms and all shared areas. NanoSeptic Antimicrobial Surface Wraps have also been added to high use touchpoints. Contactless hygiene keys are being provided to all members.
Social Distancing
Social distancing rules have been implemented and enforced by clear behavioural signage throughout the building. Communal spaces have been reconfigured with seat staggering and screening where appropriate. One way systems have been introduced.
Building Occupancy
Supplemental to social distancing measures, occupancy monitoring & procedures for controlling the number of people that can occupy shared areas any one time have been put in place.
Signage
Behavioural signage has been placed throughout the building to remind occupants to follow good respiratory hygiene practices and to implement regular hand washing & appropriate social distancing.
House Rules
House Rules have been revised and updated to help ensure our collective protection and to underpin these new health and safety measures.