How to keep a Remote Team Engaged and Motivated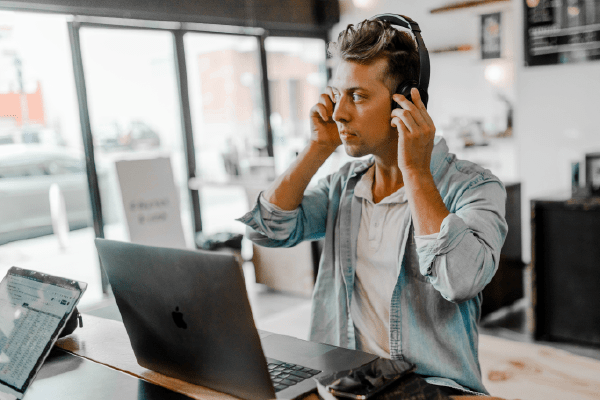 As the number of remote workers in the EU continues to rise, a Eurostat survey has recently shown that close to 20% of people in the EU28 are now working remotely from home. While remote work is providing many people with the opportunity to create their perfect work life balance, it can sometimes be isolating leading to a lack of interest and motivation over time. Companies are now focusing on new ways to keep their remote teams happy and motivated and overcome this isolation. Here we have created 3 ways that you can do just this:
Set clear expectations and accountability
Your remote team's productivity depends largely on what is expected from them. Remote workers are detached from the hustle and bustle of the office, this means that it is even more important that they have been provided with a clear set of guidelines on what is expected of them within their role with the company. Having regular check in Skype calls will also ensure that remote workers feel part of the team.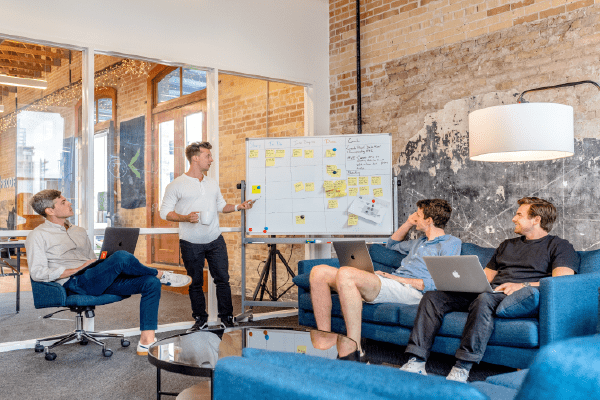 Create a team environment for your Remote workers
When working together in an office, it is easy for co-workers to coordinate and adopt a team spirit. They can see and meet each other allowing them to keep track of how a project is going and help each other overcome obstacles. When team members are working from remote locations, you lose this proximity and sometimes workers may even be in different time zones. One way to help keep everyone up to date on a projects status and to help your team stay in contact is through a work-management platform. We have put together a collection of great project management platforms for you to choose from in an earlier post.
Communication
There are many instances where remote team members get left out of updates as they are not present in the office. This can sometimes leave remote workers feeling that they are not valued as a team member and they may lose motivation. Using a project management system as mentioned above can help, as it will provide the entire project team with information in real time ensuring nobody is left out of the loop.